The rules for minimum wage violations when making pay deductions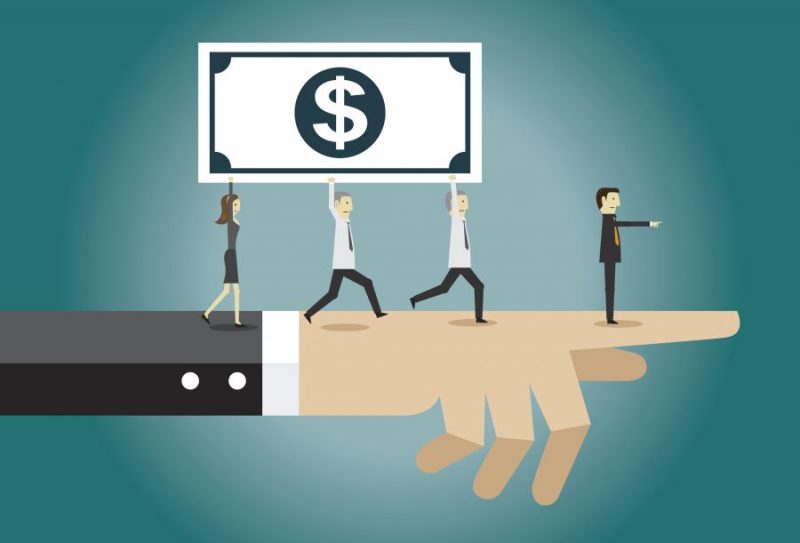 The US Department of Labor recently ordered a regional restaurant group to pay $700,000 in back wages and damages to 129 employees that the DOL says were not fairly paid for their work.
In the case, the DOL claims that Wisconsin-based El Azteca restaurant group failed to pay its employees for all hours worked and paid kitchen staff a salary, regardless of the number of hours they worked, in violation of the Fair Labor Standards Act (FLSA). The restaurant also committed minimum wage violations when it made deductions from workers' pay for uniform shirts, name tags and aprons, according to the labor department.
According to the DOLs Fact Sheet #16, if an employer requires its workers to pay for uniforms, it must ensure that the employees' compensation for that week does not fall below the required minimum wage and minimum overtime due. However, if an employee receives more than the relevant minimum wage, the employer is allowed to prorate deductions for uniforms over multiple days.
To resolve the DOL's claims, El Azteca will pay its workers $350,000 in back wages and $350,000 in liquidated damages; it will also pay $25,000 in civil penalties. In addition, the company must conduct FLSA training and perform quarterly reviews of time and payroll records at each location.
Commenting on the case, Thomas E. Perez, secretary of labor, said that restaurant owners should view this consent judgment as a "wake-up call," adding that the DOL "takes these violations very seriously and will continue to use every tool at our disposal to ensure workers get the money they have earned."