Three rules to engage and retain Millennials in the workplace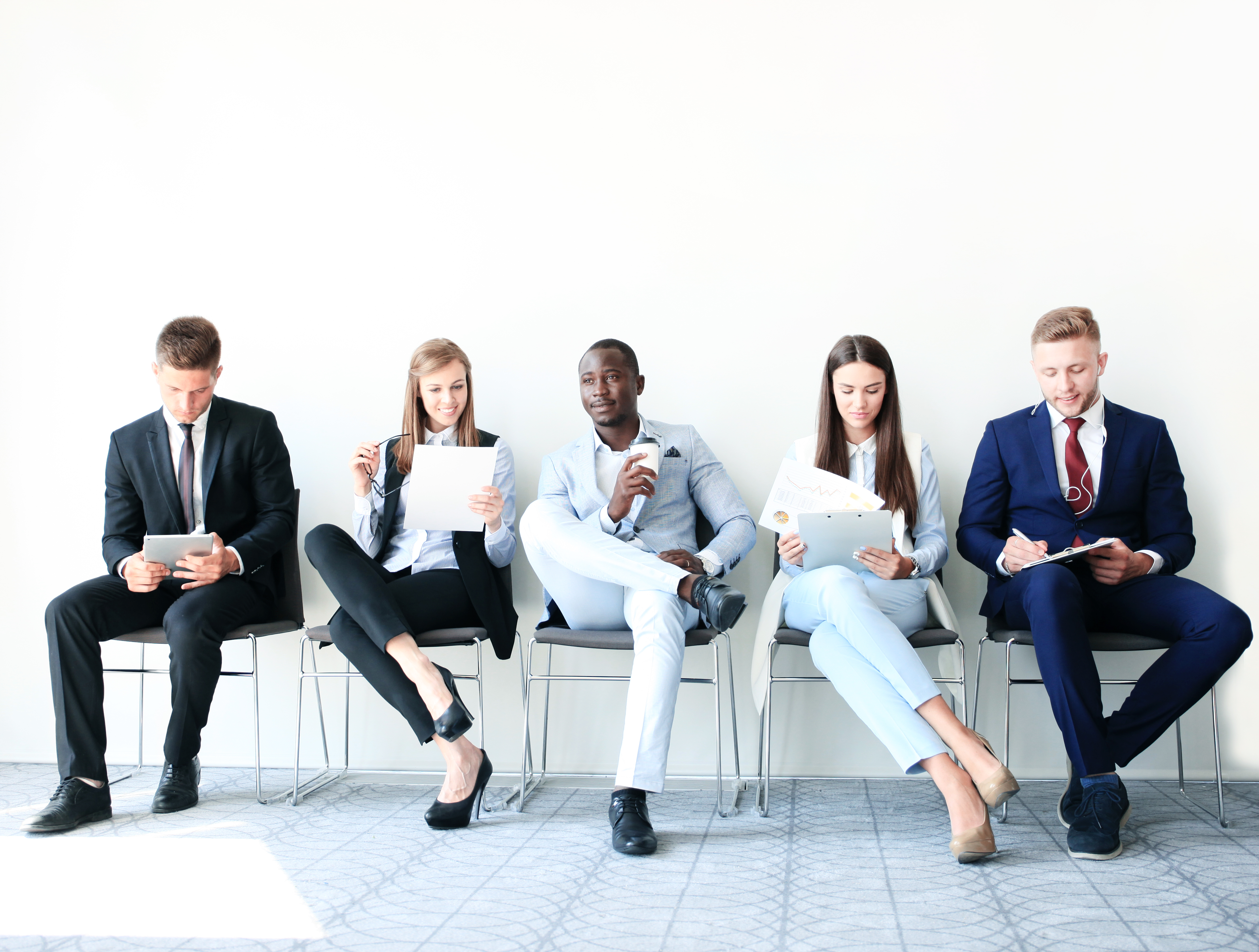 For years, we focused on how to engage and retain baby boomers – after all, they were the largest population in the workplace, so focusing on keeping them in their cubicles made good sense! However, Millennials – a sweeping term for those ages 18 to 34 – now make up 25 percent of the workforce, a percentage that will swell to a staggering 50 percent by 2020!
Now, in the past, Millennials have gotten somewhat of a bad rap for their seeming inability to find their professional footing in the current corporate climate – reports of those accepting high salaries for minimum work and generally being disgruntled with the type of work that is offered are rife in the media. However, if you opt out of hiring within this age bracket, you could potentially miss out on a lot of raw talent that only needs to be trained and developed into a future business leader.
As Genevieve Carlton, talent management consultant at Caliper, notes, the key to recruiting Millennials and then retaining them is to know what characteristics and motivators your roles require so that you can design your hiring process to identify those attributes. In addition, Carlton recommends identifying your company culture accurately so that you can best understand what it offers to a Millennial hire.
Below are three tips that Carlton uses to identify the best Millennial for the job:
Understand what motivates them: Many Millennials are seeking to work for companies that will fit their social lifestyle and that will provide them with a sense of purpose. Offering flextime opportunities, work from home opportunities, and chances to socialize with coworkers will all prove attractive to this group of workers. Further, it is important to demonstrate to Millennials exactly how their work impacts the big picture in order to provide a sense of motivation.
Find the right fit: Make sure that the employee is not only the right fit for the job, but also the right fit for your organization. As Carlton notes, when personality and job requirements mesh well, your worker will feel more engaged and more willing to contribute over the long term if the role plays to their strengths and interests.
Maximize their strengths: Following on from this, Carlton notes that "providing opportunities to leverage their strengths in their current role, as well as providing stretch assignments down the road, will allow them to flex their workplace muscles and further contribute in a greater capacity." She notes that this cohort in particular seeks reinforcement and they want to know that they can grow with your company. To demonstrate this, you could consider giving them special assignments tailored to their talents and be open to career progression discussions during check ins and performance reviews.