Three Strategies to Reduce Turnover Among Hourly Wage Workers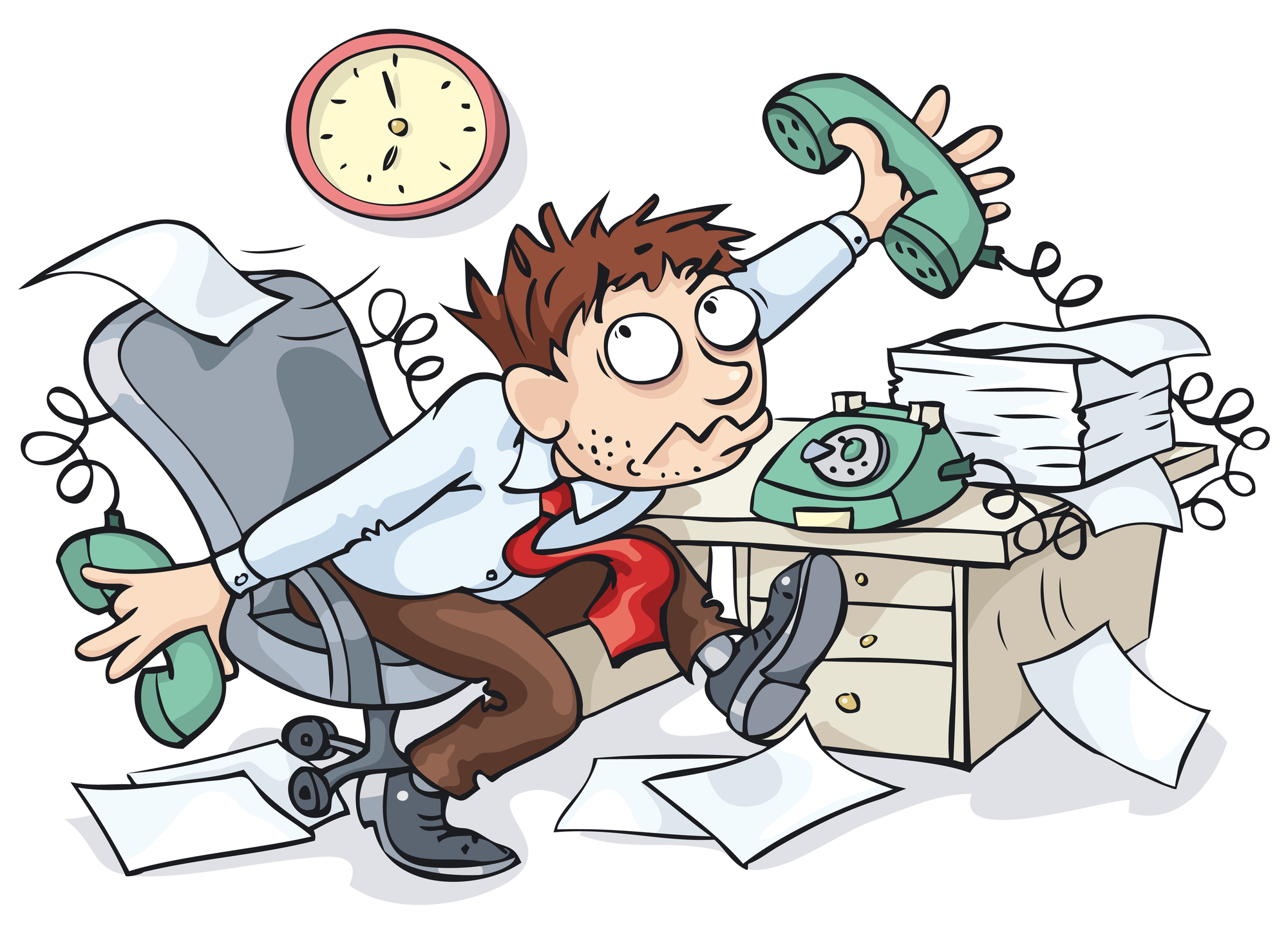 When it comes to retaining employees, we often focus on salaried workers and all the perks we can offer in order to keep buns in seats. However, recent research suggests that the turnover rate among hourly workers is a staggering 49 percent among hourly wage workers – which is particularly troubling when you consider that these workers make up a whopping 60 percent of the US workforce.
One of the key issues is that many execs view their hourly workers as somewhat disposable – if they don't want the job, they'll be someone right behind them willing to do the work. However, once you factor in the cost of recruiting and training said employees – even in a so-called low-skill job – it can all add up.
The solution? TLNT's Rob Seay says you have to take steps to engage your hourly staff and offers the following three tips:
1. Make it meaningful:
Much like their salaried peers, hourly wage workers still need to understand how they are contributing to the overall company's mission. With this in mind, it is up to the HR team to make sure that you are communicating the company's mission and how these workers help to meet those goals. Be sure that the communication is specific to their roles on a daily basis and how it impacts the company's broader strategy.
2. Focus on managers
In general, hourly workers aren't going to make that much more by switching to another hourly job. With this in mind, it is in fact your managers that can make or break a decision to stick with a company or move on to greener pastures. Managers, therefore, should be well-versed in relationship building, accessibility and other engagement tactics in order to retain workers.
3. Reward expertise
Just because an employee is paid by the hour does not mean that they are unskilled. In fact, they often have an extremely detailed insight into how the company operates on a day to day basis and, therefore, can be a fantastic resource when it comes to planning or even implementing operational changes. Further, should you use the ideas put forth by an hourly employee, be sure to reward their assistance by not only giving them recognition, but also offering them the opportunity to implement the change at the ground level.
Do you think these strategies could help you retain your best hourly employees?  Let us know in the comments.