Timeline for Filing EEOC Claims Clarified by Supreme Court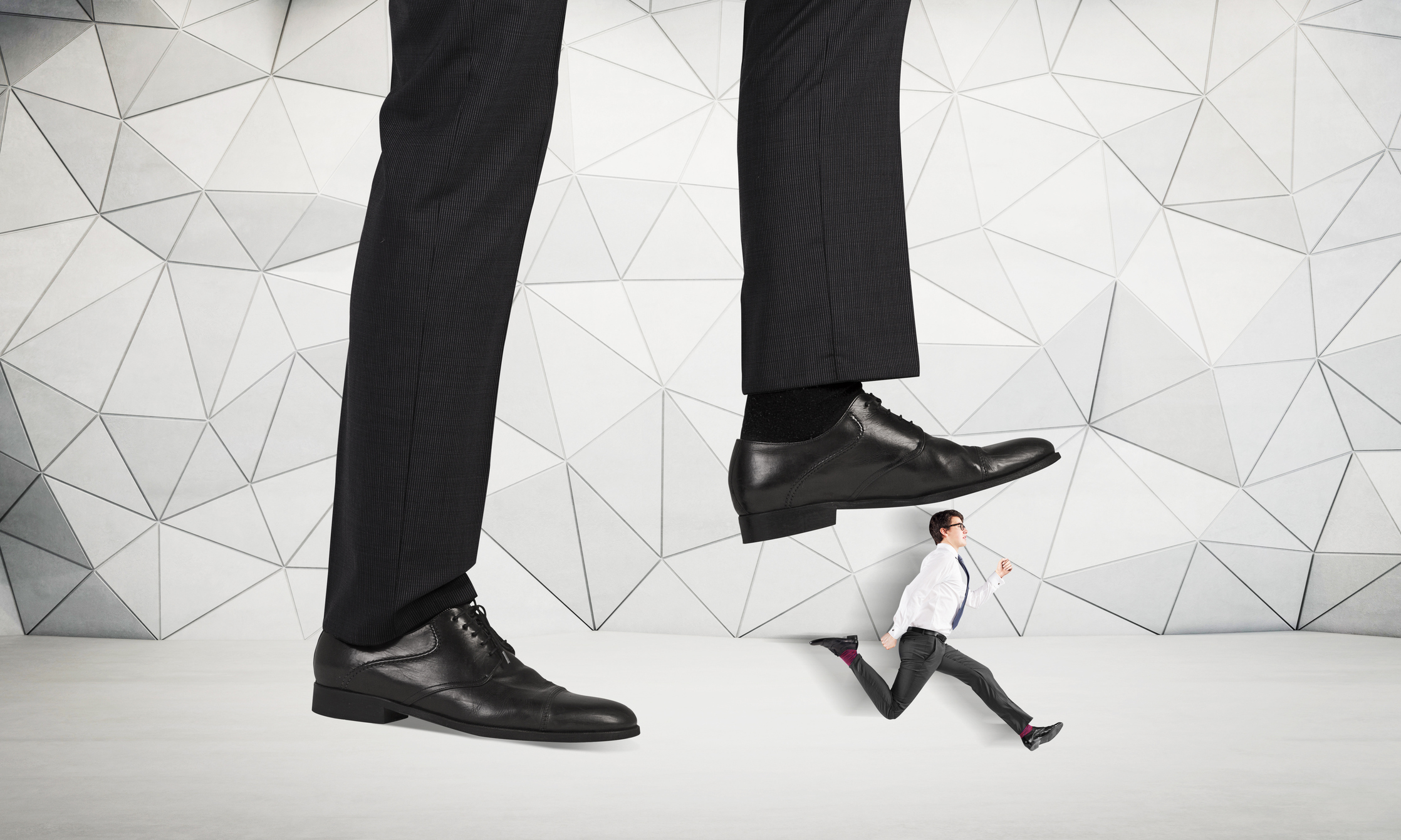 The Supreme Court recently issued a ruling that could make it easier for employees to sue for being constructively discharged.
By definition, a constructive discharge occurs when a company makes a person's working conditions so intolerable (such as through harassment or discrimination) that the worker feels compelled to resign. Federal law says that if an employee in the private sector wants to pursue a legal case, they must file a charge of harassment, discrimination or constructive discharge with the EEOC within 180 days from the day the illegal act took place; this deadline is extended to 300 calendar days if a state or local agency enforces a law that prohibits employment discrimination or harassment on the same basis. The time period is shortened to a very brief 45 days for any federal employee.
In the latest case, the Supreme Court was asked to consider what constitutes the last act of discrimination or harassment, as in when does the clock start running towards this calendar deadline to file suit?  They determined that the date the employee resigns – even if they stay in their job for several weeks thereafter – should mark the start of the clock.
The issue was broached after former postal worker, Marvin Green, sued the US Postal Service (USPS), claiming constructive discharge. Green claimed that he was denied a promotion in late 2009 on the grounds that he was African-American. He asserted that following this, his relationship with his employer soured and his supervisors eventually accused him of deliberately delaying the mail, which is considered a federal offense. On December 16, 2009, both Green and USPS signed an agreement in which the postal service agreed not to pursue criminal charges in exchange for Green either retiring or accepting a position elsewhere and for less pay. Green elected to retire and submitted his resignation on February 9, 2010 with an effective date of March 31.
On March 22, Green contacted an EEO counselor and alleged that he was constructively discharged. He then filed suit in a federal district court, which dismissed his charges on the basis that it was untimely because he failed to contact the counselor within the 45 days allotted to federal workers of the December date in which he signed the agreement with USPS. Green appealed, and the case eventually made its way to the Supreme Court, where they sided with him that the period begins on the date an employee resigns.
 In its ruling, the court said that in such cases, the matter alleged to be discriminatory includes the discharge itself. Specifically, the court said a resignation is part of the elements of a constructive discharge claim, so without a resignation, the claim can't even exist. Further, requiring that a complaint be filed before resignation occurs would ignore that an employee may not be in a position to leave his job immediately.
HR Morning notes that while this particular ruling is focused on the constructive discharge cases and their very restrictive timelines for filing, it is reasonable to suggest that it could also apply to state anti-discrimination and anti-harassment laws as well.