Top 5 Reasons HR Pros Should Hire a PEO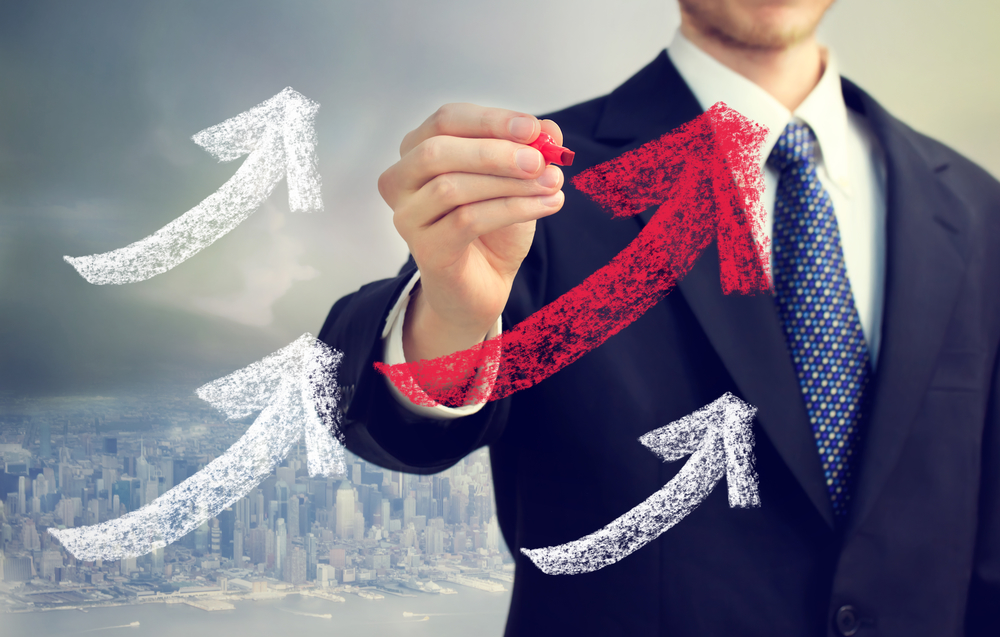 If you've been working in HR for any degree of time, you have probably experienced how quickly your entire plan for the day can be completely derailed if just one thing goes wrong in-house. Sometimes it's a quick fix — like tracking down that one piece of paper that proves that you're in compliance with that super-obscure state employment law. Other times, a quick mention of an issue can kick off a week (or sometimes months!) long effort to right all the wrongs.
Human resources administration is unique in that you must be both proactive and reactive: your job is to ensure the smooth operation of your company on a day-to-day basis, while also being able to put out the proverbial fires. Add to that, you have the element of working directly for the best interests of actual live humans, a species that is, by nature, unpredictable!
But what if there was someone who could take some of those things off your plate? Who could take some of those not-so-fun tasks off your to-do list and let you focus on the elements of your job that you enjoy most like working with your employees to develop their talents, look at the business to see how to help it grow or developing a strategic plan to maximize in-house talents?
A Professional Employer Organization, commonly called a PEO, will work as a fully-functional team with you to help to help you maximize your time to efficiently align mission with resources and transform the burden of HR administration.
Five benefits of partnering with a PEO:
Reduce the Paperwork
Your HR professional can probably be the first one to tell you: Plenty of their day-to-day tasks are taken up by paperwork. While every job requires a certain amount of administrative duties, most HR folks are highly educated and have specialist training in how to grow and enhance your business. If your HR person is spending the bulk of their time processing paperwork, you are doing a disservice to your company – and the employee – if you aren't adequately leveraging their talents.
Don't Let Compliance Slip
If you work in one niche industry, operating in only one state, with only one product or service, chances are you can mostly stay up to date with various compliance rules. However, very few businesses operate on this scale. Instead, they juggle multiple locations, multiple vendors, multiple employees living in multiple states, and any other number of variables. Keeping up with all these rules is a job in and of itself. Outsourcing this very complex – yet very important – task to a true expert not only frees up the time of your HR staff but also reduces liability for the business (which any HR pro worth their salt will agree is always a good thing!)
Make Them Proactive, Not Reactive
When you remove a chunk of the "reactionary" elements of the HR professionals workload – such as responding to employee requests, checking up on compliance, and addressing payroll glitches – you free those same employees up to do what really counts for your business.
They can now spend a greater part of their day focusing on providing training, developing leadership programs, succession planning, working on employee engagement and any number of other tasks that are on their current to-do lists, but rarely get top billing.
Hire Where It Matters Most
When the HR workload becomes too much for your one (or two!) person HR department, it's time to consider your options. Sure, you could add another HR pro, but that solution may be somewhat self-limiting. You'll have to train this individual, pay them (both in salary and benefits) and decide what their specific role will be within the HR department. But each time your company grows, you'll have to keep repeating the process. And what if growth stalls at your company or you (gasp!) need to cut back? The good news is that a PEO is scalable by nature; if you add more employees or have to cut back, it's not going to significantly alter your cost or cause you to make big changes to your business model.
Show Some Support
While the other perks listed above are certainly important, one of the biggest benefits of partnering with a PEO is being able to provide your beleaguered HR pro with some much-needed support. Indeed, a large component of the job of the HR professional is to support the employees in the company, but there's actually very little support for them, especially if they are the sole member of the HR department. By working with a PEO, they have a trusted and knowledgeable resource that they can turn to for answers to any number of questions that crop up routinely for HR departments, but might be completely foreign to anyone outside of that world.
Learn more about how Abel HR's team of human resource experts can support you by calling (800) 400-1968.