Top 5 Ways a PEO Can Grow Your Business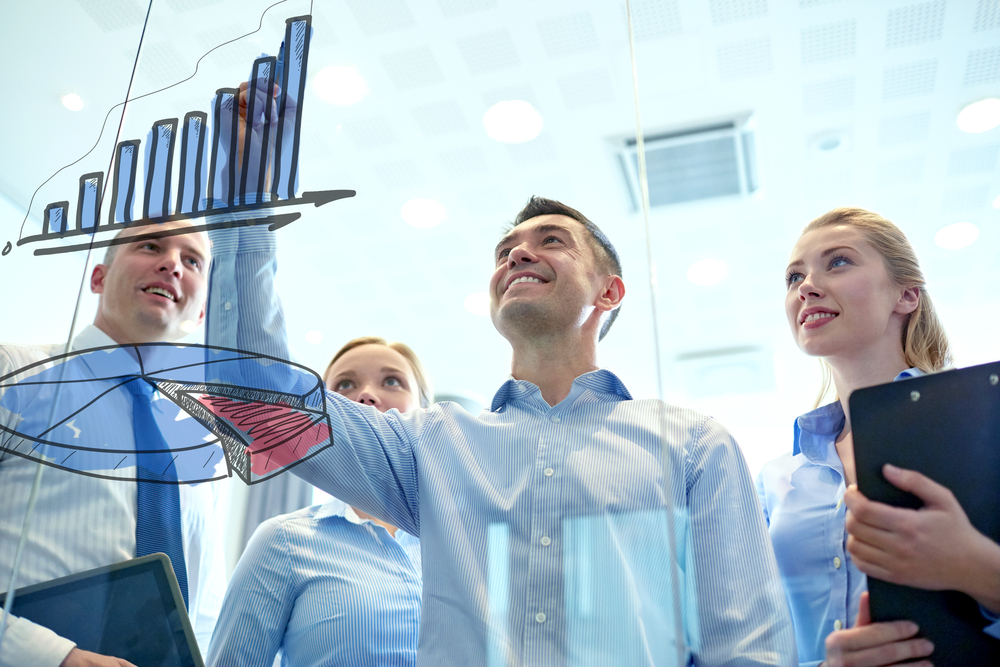 It's human nature – and certainly in business – to look for ways to be the most efficient and productive we can be. Can we streamline product development? Get our product for less? Ship it more quickly? It's not about cutting corners – it's about making the most of what you've got.
Making the most of what you've got is the hallmark of any business owner. This is where outsourcing human resources to a Professional Employer Organization (PEO) comes in to maximize resources.
If you can find someone to handle your company's HR needs – think employee benefits, tackling payroll, ensuring regulatory compliance, and all the other responsibilities that would fall to a HR professional – how could it transform your daily operations while giving you and key employees more time to do what they do best to focus on customers and grow the business.
Five key benefits PEOs offer to businesses of all sizes:
Room to grow:
When you don't have to spend time dealing with the day-to-day HR stuff, you can turn your attention to doing what matters most: improving and growing your business. Companies that use PEOs report a growth rate that is 7 to 9 percent higher than their peers that did not, according to a survey by the National Association of Professional Employer Organizations (NAPEO).
Less employee turnover:
The average cost to replace an employee that makes just $8 per hour is a staggering $9,445 per turnover, according to a meta-analysis conducted by the Sasha Corporation. So imagine how much it would cost to replace a highly skilled, niche worker, such as a technology specialist (roughly $125,000 per turnover) or an employee that requires a long orientation in order to perform their job, such as a nurse (roughly $40,000 per turnover), according to a similar survey by Chartcourse. A company that works hand-in-hand with a PEO, however, can enjoy employee turnover rates that are 10 to 14 percent lower per year than the national employee turnover average of 42 percent, according to that same NAPEO survey.
Use your time wisely:
Data suggests that signing on with a PEO can save up to 100 hours per month in time spent handling administrative tasks. With this extra time on your hands, you could be free to focus on what matters most: brainstorming ideas, talking with clients, shoring up sales and otherwise making strides towards building and sustaining your business (with none of the HR headache!)
Get your money back:
If you only have it in the budget to hire a new employee, would you prefer to hire a person that can keep you on track or a person who can help you grow your business? While an HR professional is certainly worth their weight in gold when it comes to managing your business, they won't generally help you to grow. However, if you can outsource these very much essential HR services to a PEO and instead hire a super salesman or an account management whiz, you can make back your investment in them (i.e. their salary) and benefit from all the new business they bring in.
Keep the doors open:
On the most basic level, you can't expect your business to grow if you can't afford to stay in business. Luckily, companies that engage with a PEO for at least one full calendar year are a whopping 50 percent LESS likely to go out of business than their peers who choose to go it alone (8 percent vs 4 percent of all new businesses).
Abel HR's staff of human resource experts can help you accomplish all of the things on this list with their years of experience. To learn more, call (800) 400-1968 or email info@abelhr.com.