United Airlines: Lawsuit Outlines Strategy for How to Terminate an Employee on FMLA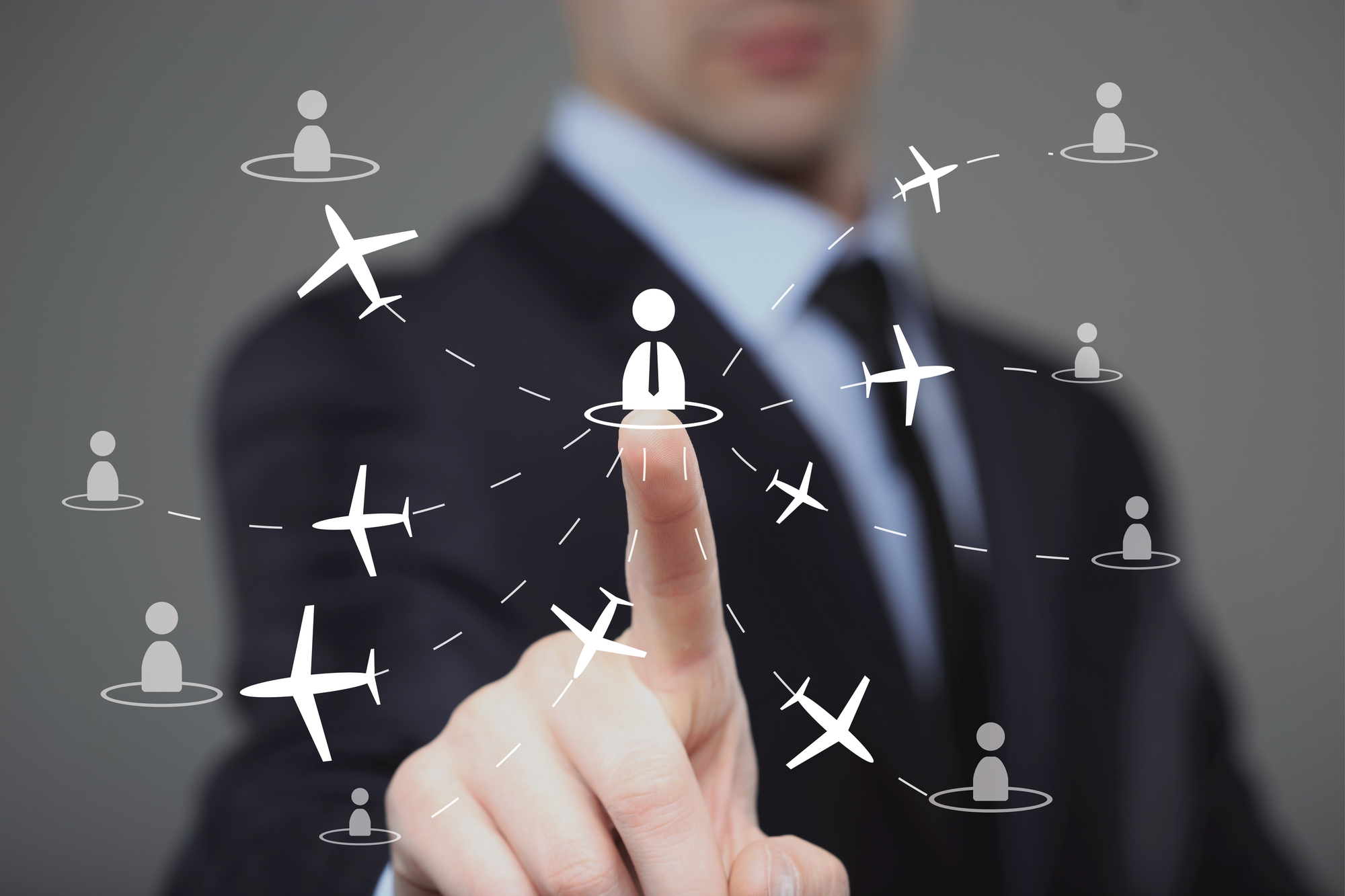 HR Morning News recently highlighted a lawsuit under which United Airlines was able to fend off claims of interference and retaliation from an employee who was terminated for suspected abuse of the Family Medical Leave Act (FMLA), and all because it was able to fairly – and effectively – handle its own investigation of the employee.
The case centers around customer service agent Masoud Sharif, who was found to suffer from an anxiety disorder while employed for United Airlines. As a result of his condition, Sharif was permitted to request intermittent FMLA leave when he suffered an anxiety attack and had exercised this right without any issues on numerous occasions. However, red flags were raised when Sharif was scheduled for vacation between March 16 and April 4 of 2014. However, Sharif was scheduled for two shifts during that time; one on March 30 and one on March 31. Sharif was able to get coverage for his March 31 shift, but his March 30 shift was left unfilled. On the morning of March 30. Sharif called the airline and said he had a panic attack and was taking FMLA for the day.
The fact that Sharif was using FMLA leave on the one day he was supposed to work during his vacation naturally raised some red flags at United, which launched an investigation. When questioned by United as part of the investigation, Sharif first said he didn't recall calling out sick, then said he tried to return home on a standby flight and then ultimately stated that he experienced an anxiety attack after failing to find a standby flight home for his shift, which in turn then required FMLA leave.
To verify this story, United asked Sharif to provide receipts to prove that he purchased standby seats to return home for his shift. However, Sharif failed to provide any solid evidence that would back his side of the story.
Based on this experience, United notified Sharif that he would be discharged for fraudulently taking FMLA leave and for "making dishonest representations" during the investigation, which the airline claimed violated the United Airlines Working Together Guidelines, which require all employees to be "truthful in all communications, whether oral, written or electronic." However, Sharif retired before United officially terminated him and he subsequently filed an FMLA retaliation lawsuit against the company.
However, the case was thrown out before it went to trial, with the court noting that "it seems perfectly logical for United Airlines to conclude that Sharif did not want to interrupt his Cape Town vacation to come back for one day of work," and that United "had more than ample reason to believe it had been lied to."
HR Morning notes that what helped make the case so clear-cut in favor of United was that the airline took the following steps prior to deciding to terminate Sharif:
1) They didn't fire him right away: Instead, they took time to launch an investigation and avoided making a knee-jerk reaction.
2) They didn't jump to conclusions: Instead, United invited Sharif to provide explanations in interviews and in written statements.
3) They didn't immediately dismiss his explanations: Even though he gave conflicting reports, United investigated Sharif's statements and gave him an opportunity to prove his side of the story.
4) They tied the termination to more than an FMLA violation: United pursued the dismissal as a violation of the company's Working Together Guidelines that required him to remain truthful.
HR Morning notes that other employers could benefit from following United's lead by emphasizing patience and conducting a thorough and fair investigation before rendering a decision.