What NOT to Do When Texting Potential Talent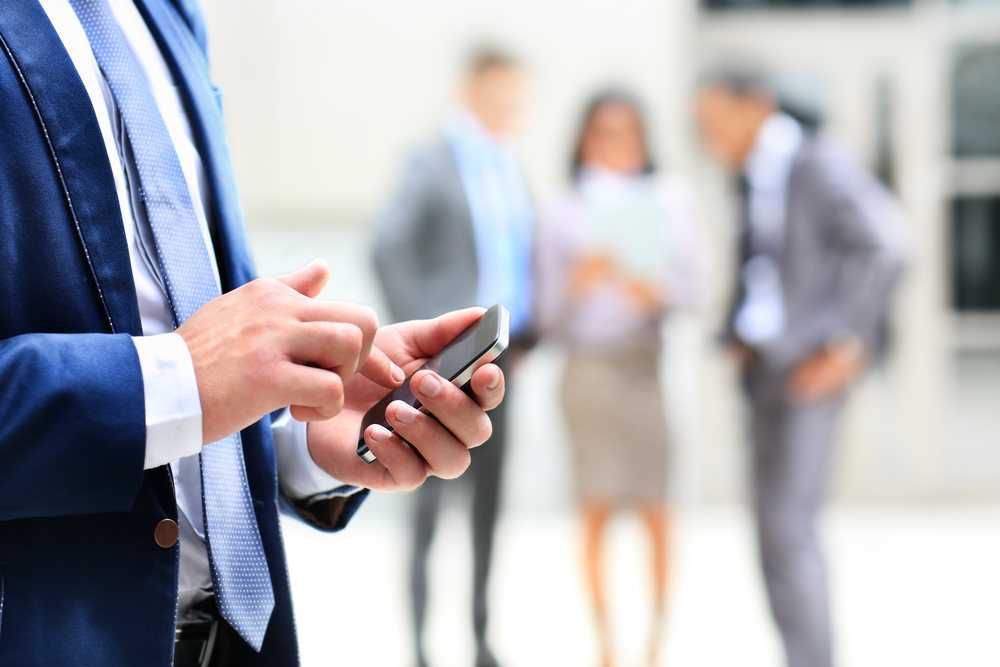 Rather than play phone tag for weeks on end, many recruiters email almost exclusively with candidates to set up appointments and even chat about their progress to date in the recruiting process. However, increasingly, many HR professionals are adding text messages to their communication repertoire as it often gets a response faster than email and can feel more casual and friendly.
Young adults would be receptive to receiving text messages during the interview period, as indicated in a recent survey.  Eighty-six percent of this candidate pool ages 18-30, would be receptive to texts, which an increase from 79% of respondents in 2016.  And it's not just a game for your younger candidates: texting is now considered the dominant form of communication for Americans under age 50, according to a Gallup Poll.
While this is certainly a communication method worth exploring – especially if you are looking to snag those elusive millennial hires – it is not without its potential pitfalls. Below, we outline four "golden rules" gleaned from professional recruiters on how to chat via text.
Ask permission:
Before you go blowing up a candidate's phone, first ask – either in person, via phone or by email – if they are comfortable with you contacting them in this manner. If you are using text as your first point of contact, keep the communication short, stating only your name, position, company that you work for, and a brief reason for why you are reaching out. If the person doesn't respond to the text message, resist the urge to send a follow-up message and instead try to catch them using a more traditional communication channel.
Keep it short:
The purpose of a text message is for quick updates or communications, such as verifying an interview time or setting up a future phone conversation. If you need to discuss something at length, text messaging is likely not the best format and it would instead be better to hold your conversation via email or by phone.
Keep it professional:
As with any non-face to face communication, remember that tone can often be misinterpreted through the written word. Therefore, steer clear of sarcasm and jokes in your text message and instead focus on the topic at hand. The concept of keeping it professional also applies to when you can communicate with candidates, with experts recommending that you text only during business hours to not infringe on their personal space; you can reinforce this concept by only responding during business hours, even if a text comes in "after hours."
Keep it appropriate:
Under the umbrella of keeping your communication professional, you should also be aware of the types of information that folks may not want to hear via text message. Research has suggested that most candidates would prefer not to get a job offer or rejection via text, with a phone or email communication preferred by most.
Consider a platform:
If you are in a high-yield recruiting role and worry about how you'll manage to send out and to respond to all of these text messages, consider using a specialized platform.  There are text messaging platforms that can not only be leveraged to send out those interview reminder text messages or other short update correspondences but can also be used as a tool to screen candidates ahead of a more costly in-person interview. In fact, these platforms are so smart, they can analyze response metrics to determine when your interviewee fumbles a question or appears to be losing interest in the process.
Abel can help with the hiring and interview process along with developing best practices for texting talent for your recruitment staff. Ask us at (800) 400-1968 or email us at info@abelhr.com.