What to look for in an effective cover letter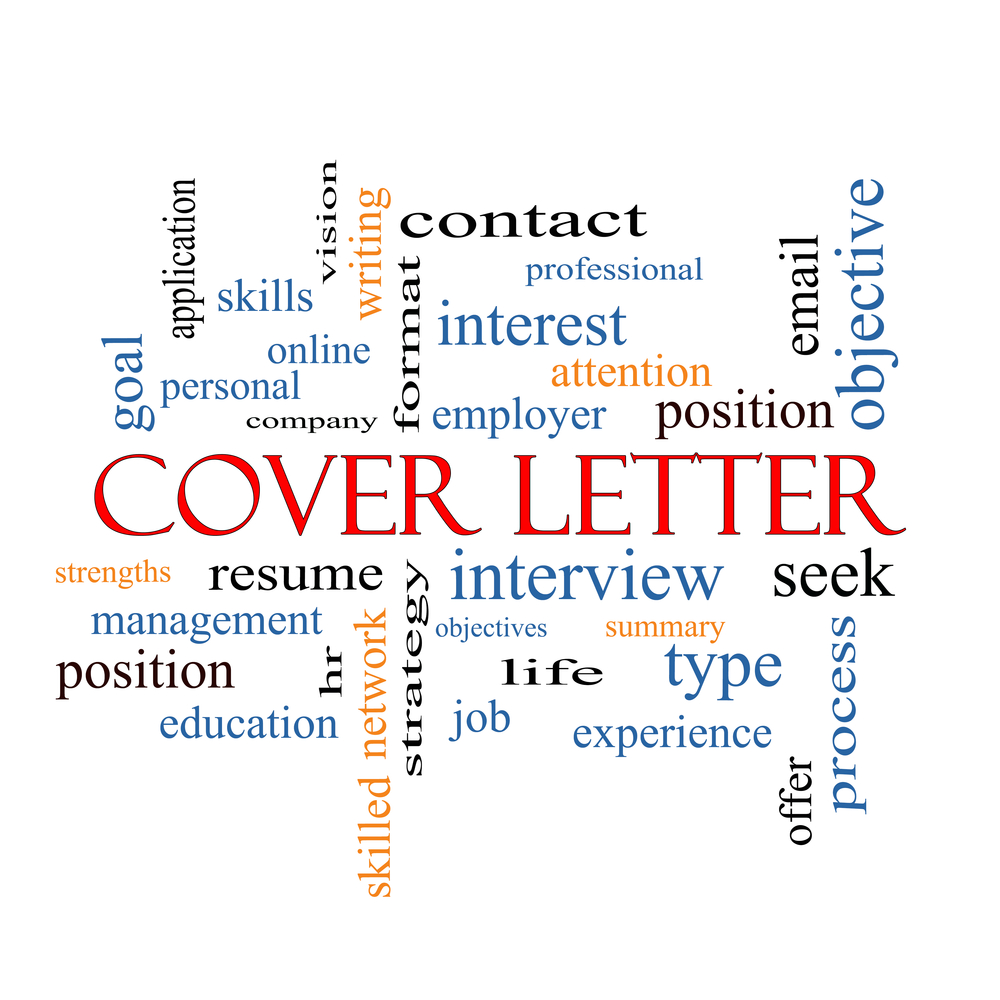 With so many job boards seeking to simplify and smooth the candidate application process, you could be forgiven for thinking that cover letters are becoming a thing of the past. However, a well written, customized cover letter is still a great tool to help you whittle down your options from a sea of candidates and may even give you more confidence that you're hiring the right person for the job. 

Read on to learn about the benefits of the traditional cover letter and how you can leverage the information it includes to guide your candidate evaluation process. 
Call attention to softer skills
In general, a candidate's resume lists their education, professional certifications, and small blurbs about their job history and what it entails. While this information is always relevant, a cover letter can help highlight the skills that might not be "buzzword" worthy, but are none-the-less important to the job. For example, a resume may note a past role that included customer service, but a cover letter could expound on this term and highlight the candidate's ability to reach out to customers, smooth over disagreements, or even upsell them on products, all of which may be super relevant to the role you seek to fill. In addition, the cover letter can be a great place to discuss character traits that may give this candidate an aptitude for the job, such as critical thinking skills, experience in a team setting, or even management style. 
Connect the dots
As we touched on above, reviewing a list of skills is important for that quick read through, but without a cover letter, it may be hard to see how a particular skill or experience could be important to the job you are hiring for. A cover letter allows the candidate to help you connect the dots. For example, a cover letter can let you know that while the product this sales candidate was peddling is completely different to what you offer, they are accustomed to cold calling, "elevator pitches," on-site client visits, product demonstrations, and even account retention. In highlighting these skills, you can see how this candidate may need only some teaching on the product itself before they can hit the ground running, making this previously unlikely candidate a potential diamond in the rough.
Provide context clues
When recruiters scan a resume, they often look at the rungs on the candidate's career ladder and try to make sense of how one job led to another. In providing a cover letter, the candidate cannot only explain how they grew in their career but can also explain any employment gaps that would otherwise raise red flags! This ability to provide the background details behind the hiatus can prove particularly important for someone reentering the workforce after a break as well as those that may have explored a different career tract only to boomerang back to their original career path. However, you should note that candidates are not obligated to explain these absences, particularly if it forces them to divulge information about their personal lives that may be used to pad out a workforce discrimination claim.
Prove your interest
The job market has been volatile for some time and the recent pandemic has led to widespread layoffs, creating a job market where some folks will toss their hat in the ring for just about any opportunity. A cover letter works in two ways: First, it will weed out those that are just applying for the sake of applying (because you know they aren't going to want to spend the time writing a cover letter for a job they aren't really all that interested in). Second, it will allow those that want the job to really showcase what it is about your company that they find appealing. For example, a good cover letter may talk about how the candidate feels connected to your corporate mission or why they are attracted to a particular product or service that you provide, proving to you that they've done their homework and know what they're getting into! Other ways that a candidate can demonstrate their interest in the company is to hunt down the actual name of the hiring manager (as opposed to using a generic "Dear Hiring Manager" intro) or even including a summary sentence that talks about the unique contribution they could bring to your company if selected for this role.
Attention to detail
There are very few jobs where attention to detail isn't held in high regard. What better way to demonstrate a candidate's attention to detail, as well as get a handle on their communication style and even their ability to put their thoughts down on paper, than to have a letter that they themselves have crafted! If there's a single error, you can likely overlook it, but if the cover letter is riddled with typos and is poorly written, you should take that as a significant red flag and likely move on to the next letter in the pile. Other red flags in their written word can include boastful language, excessive modesty, or drawing attention to aspects of the job that they don't expect to find favorable (such as a travel requirement or experience with a particular software). 
Facilitate communication
In general, most cover letters close with call to action whereby the employee typically asks for the opportunity to discuss their experience further with the hiring manager as well as a sign off that indicates how this person would prefer to be contacted. Including this information means that if you are truly interested in the individual, you don't have to rely on the search engine through which they applied to facilitate communication. Rather, you can just go ahead and use their personal email (which they are far more likely to check on a regular basis) or even reach out to them directly by phone if they indicate it is preferable to do so. In short, it allows you to set up a reliable, effective communication channel right off the bat.

Does your job application process request a cover letter? How have you found that it assists your recruiting process?