What Your Office Can Learn from the NFL's Cheerleader Scandal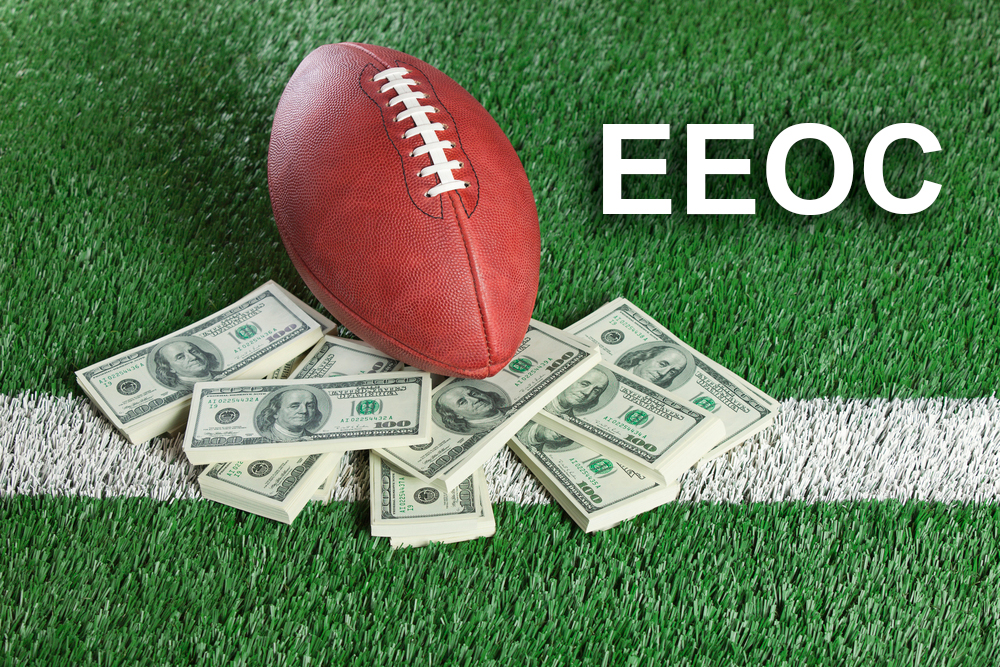 Since the "me too" movement gathered momentum earlier this year, a number of current and former cheerleaders for the National Football Leave (NFL) have stepped forward to share their own stories of mistreatment, both on and off the field.
Cheerleaders coming clean about what goes on after game day is by no means new. In recent years, the media has glommed on to stories about cheerleaders being benched should their weight reach a mere three pounds over goal or rules about how, what and when they can post to their own social media platforms (even if said platforms are set to private!) Earlier in May, a story in the New York Times suggested that the Washington Redskins cheerleaders had been forced to serve as escorts to team big-wigs during a recent calendar photo shoot in Costa Rica.
What we'll focus on today is the reports that these cheerleaders – who we should note are rumored to be paid only $75 to $150 per game and nothing for practices and other events – are required to follow a code of conduct far more strict than anything that exists for the men on the field.
Recently, Bailey Davis, a cheerleader for the New Orleans Saints, was let go from the team for posting a photo of herself in a revealing outfit on Instagram, a practice that the NFL says violates its code of conduct, which states cheerleaders cannot pose for photos semi-nude or in lingerie.
Davis subsequently filed suit with the Equal Employment Opportunity Commission (EEOC), claiming that her firing was discriminatory since the same rules don't apply to the players themselves. Further, Davis' complaint zeroes in on several other rules that are designed to dictate Saint's cheerleader behavior off the field, including:
Cheerleaders must avoid contact with all players, including in person and on social media.
Cheerleaders cannot be in the same room as players.
Cheerleaders can't dine in the same restaurant as the players. If a player enters while cheerleaders are dining, they must leave the restaurant.
Responding to the complaint, the Saints franchise states that the rules are in place to protect cheerleaders from harassment. However, Davis's lawyer counters that "If the cheerleaders can't contact the players, then the players shouldn't be able to contact the cheerleaders. The antiquated stereotype of women needing to hide for their own protection is not permitted in America and certainly not in the workplace."
So how does this, as a non-NFL owner, potentially apply to your business? Well, Jon Hyman of the Ohio Employer Law Blog notes that businesses "should be wary of having rules that strictly apply to employees who happen to be one gender. Employers should ask themselves: Is there a legitimate need for rules to only apply to this group?"
Abel HR can help you learn more about what constitutes gender discrimination and sexual harassment in the workplace. Our experts can craft policies designed to provide protection in such cases. Contact one of our human resource experts at (800) 400-1968 or info@abelhr.com.