White House Issues Memo Putting Holds on DOL's New Overtime Rule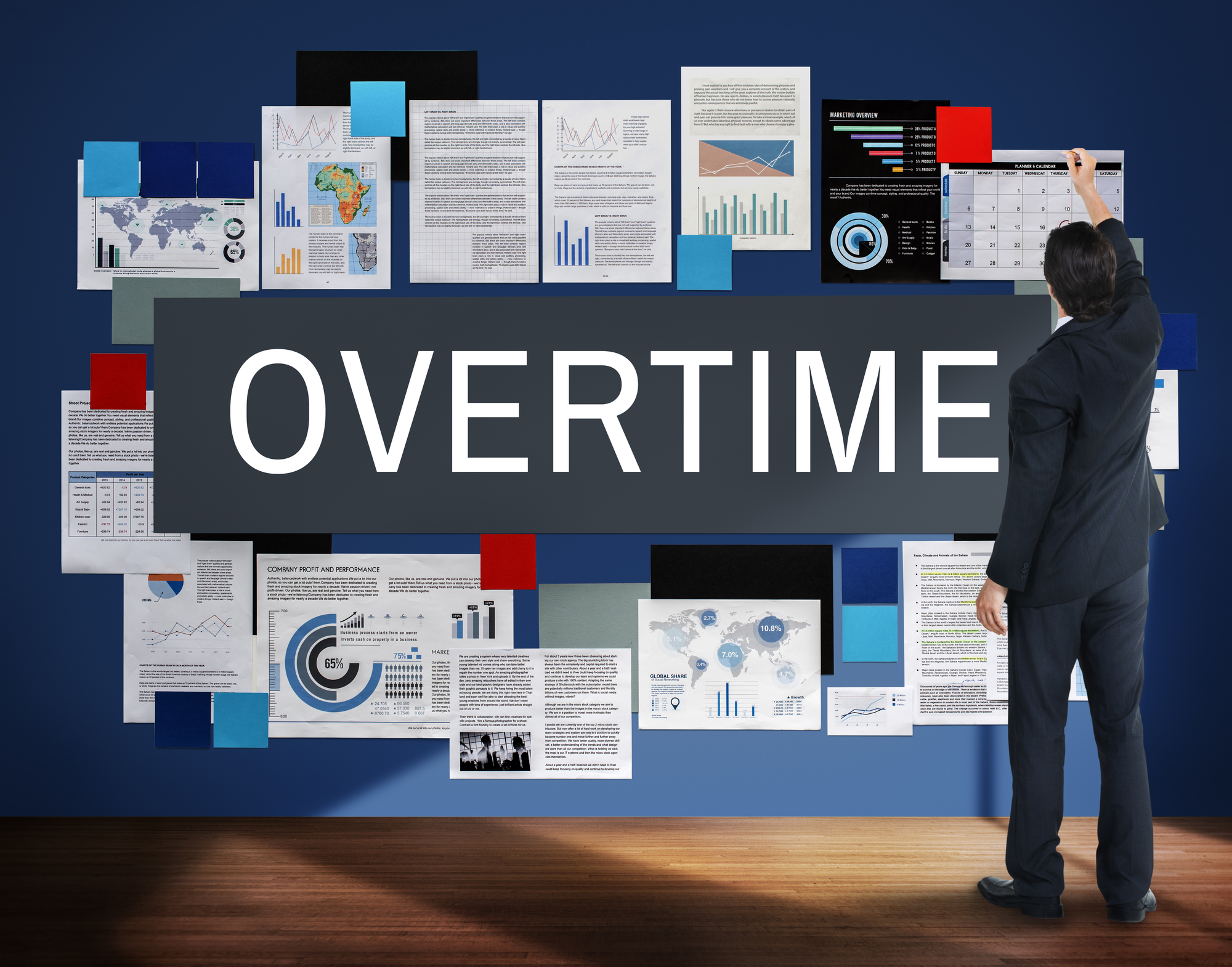 Late last month, White House Chief of Staff Reince Preibus issued a memorandum to the heads of executive departments and federal agencies telling them to immediately put a hold on all pending regulations until they have been reviewed by President Donald Trump's cabinet.
As a quick reminder, the overtime rule was originally expected to take effect in December 2016 but is currently hung up by a federal court injunction.
Specifically, the new memo (which you can view in full here) includes the following, very specific, directives:
Instructs federal agencies to stop submitting pending regulations for publication in theFederal Register, which includes withdrawing any new regulations that have yet to be published.
Directs agencies to take a second look at any regulations that have been finalized/published but have not yet taken effect and imposes a 60 day delay (for review) for any rules that fall into this category.
Calls for agencies to consider an additional public notice-and-comment period, which could result in rescinding any pending rules or postponing them beyond the previous 60-day period. Further, those in the know suggest that the memorandum's 60-day delay/review process would apply to the rule if the injunction was lifted, even it occurred 60 days beyond the original effective date.
Meanwhile, the DOL, which is now under the direction of the new presidential administration, has asked the U.S. Court of Appeals for the Fifth Circuit for a 30-day extension of its time to file a brief in its appeal of the injunction against the rule. Previously, when Obama was in charge, the DOL had asked to expedite the process, but this suggests that they are now backing off.
If the DOL's motion for an extension is granted, the agency's next brief in the appeals process won't be due until March 2. Further, this extension would give the Trump administration more than a full month to determine what to do about the rule, and based on its previous actions, it would seem likely that the outcome would not be favorable.
We'll keep you posted as we learn more!