Why Don't We Ask for Help At Work?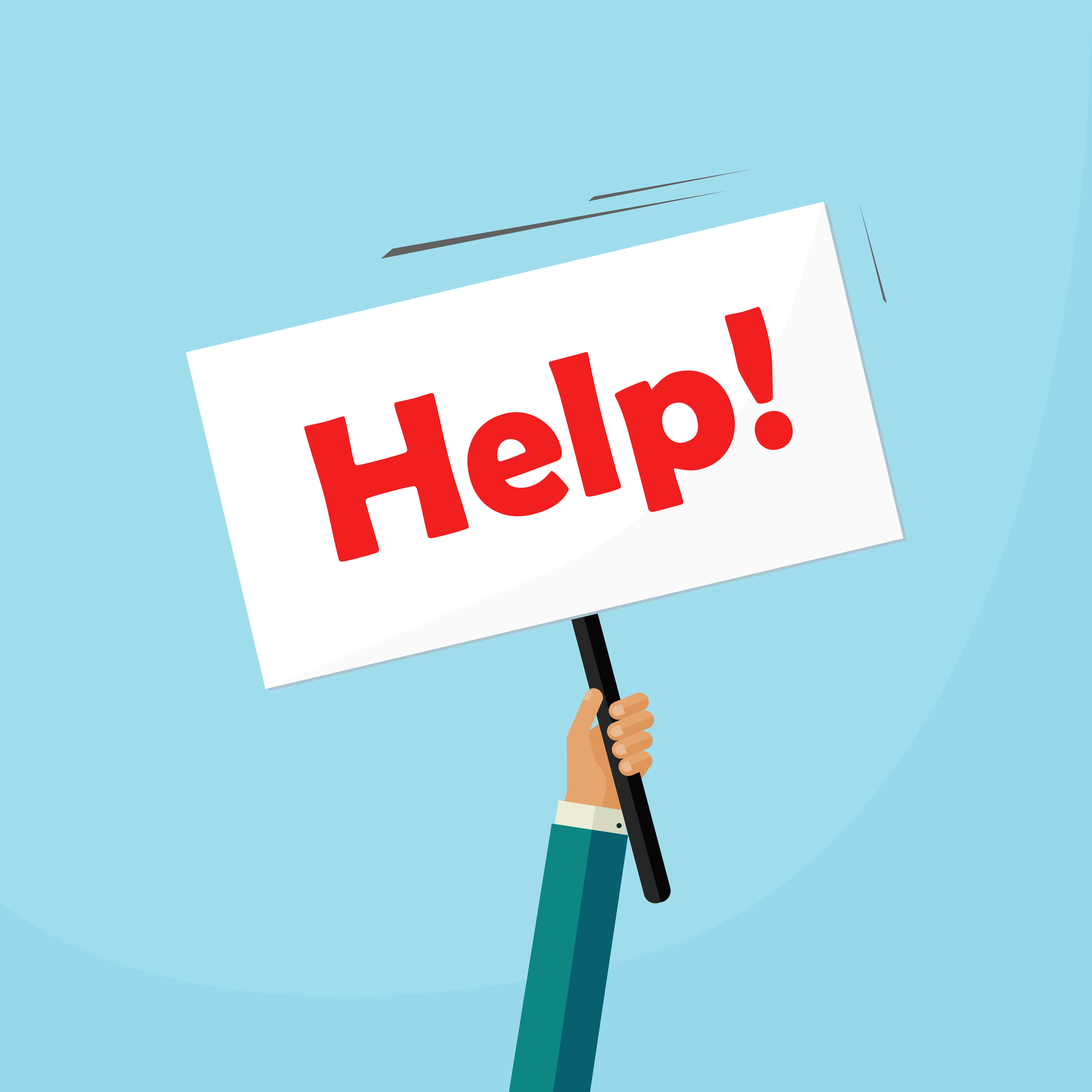 A new study suggests that there are a myriad of factors why people are unwilling to ask for help at work, but two of the leading concerns are that the help will be provided unwillingly or that it won't ultimately prove useful. However, the research also shows that asking for – and receiving help – creates a workplace community with strong bonds between colleagues.
"We feel a sense of responsibility, an obligation to follow through. I can't think of many people who can do their jobs without help. At some point, most of us come across tasks that we're not sure how to carry out. Help — both giving and receiving it — makes us feel good, reminding us that we are part of a community," remarked study researcher Daniel Newark in the journal Organizational Behavior and Human Decision Processes.
According to Newark, organizations would function better with help going back and forth more freely. Further, the less friction there is in asking for help, the easier it can be for resources such as information, expertise and effort to find their way to where they are needed and improve the quality of the work or product.
Experts suggest that it is the job of the HR team and managers to together craft a policy that fosters the back and forth information flow and keeps employees aligned and engaged. Transparency is also crucial so that employees can better understand how their job factors into the larger business and thus ask the right types of questions and seek help from the appropriate sources.