Why Reference Checks Are So Crucial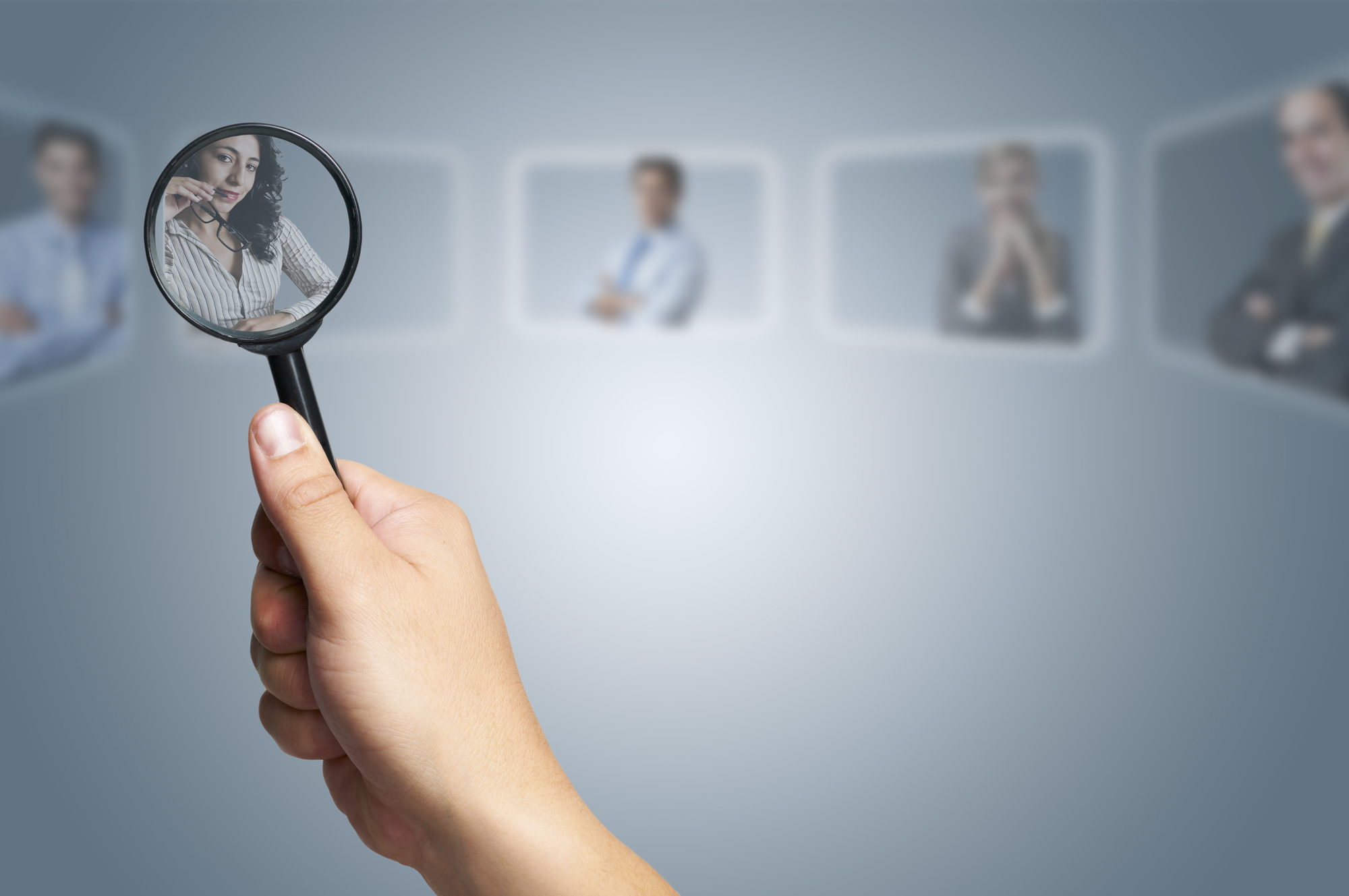 When it comes to hiring a new employee, you likely spend a great deal of time crafting the perfect job posting, identifying a string of potential candidates and holding interviews for this candidate. Depending on the candidate, you may also invest considerable resources – both in terms of finances and in terms of face time with company higher ups – to sell the candidate on the job. So, why is it that when it comes to checking references – to contacting those people that have seen your star candidate in action and can vouch for their skills – you assign the task to the lowest staffer on the totem pole (or completely forget to do it all together!)
Yes, there's no denying that the reference checking process can be tedious, but it's pretty much the only way that you can get an independent assessment of a candidate's true strengths and even gain greater insight into their actual weaknesses (and not just the weaknesses presented as positives during the interview process!) Further, HR Grapevine notes that the opportunity to speak with a former manager can also give you the valuable insight needed to best manage this person, understand their motivations and thus ensure that they will stay the course in the role.
So, if we know that we should perform reference checks, what's the big deal about who performs them? Well, according to a recent survey of 1000 job seekers and their listed references, asking an experienced person to perform the check can lead to inappropriate, or even discriminatory, questions being asked about a candidate that could very easily land you in legal hot water.
Specifically, the survey found that nearly one-third of respondents who had acted as referees reported that they had been asked for inappropriate details about a candidate. These questions include those about the candidates age (15 percent); whether the candidate has children (11 percent); their marital status (10 percent); and their sexual orientation (7 percent).
According to HR Grapevine, the lack of standardization in reference checking is a key component of the problem. Even if your organization has developed a questionnaire for reference checking, the casual and chatty nature of a phone call means that questions can often steer off course and beyond the previously agreed upon scope. This, combined with putting an inexperienced worker on the case, can prove to be a recipe for disaster.
A second key issue identified by the survey is that because companies don't make reference checks a priority, the process is often significantly drawn out, with four out of 10 candidates reporting that they pulled out of the job application process because of a delayed reference process.
In delaying the process – or appearing disorganized when you do get in touch – you send the message to the candidate that your company is disorganized, or perhaps that you don't prioritize new hires or this candidate in particular. Whatever the impression, HR Grapevine notes that it doesn't exactly send a strong message about your company.
The bottom line is that improving efficiencies in the reference checking process will help you to hire and retain great talent, all while protecting your company from risk. Therefore, performing these checks should be a task that is taken on with gusto by a member of the HR team who truly understands the value in the process and is able to leverage this important component of the interview process to best serve the company.