Will companies pass along tax savings to employees?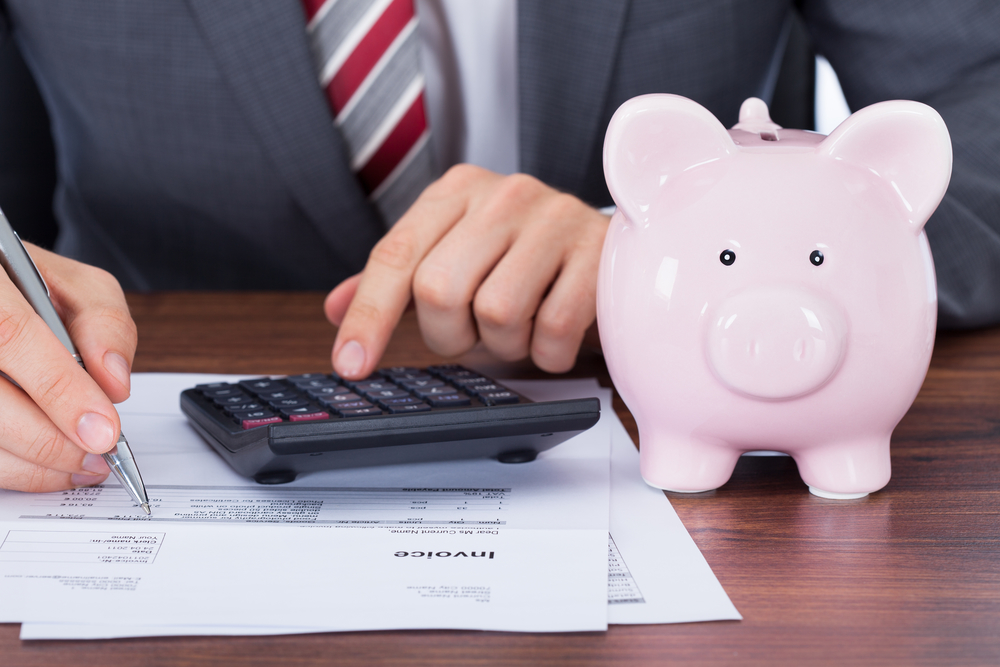 When President Donald Trump's sweeping tax reform measure was proposed, much of the hype focused on the potential tax savings for employers and how that would cause downstream benefits for the broader workforce. While the tax bill is still considered very much controversial – and no one is entirely clear of its full impact – the Mercer's Impact of US Corporate Tax Reform on Employee Rewards poll suggests that overall, 79 percent of employers are anticipating tax savings from the new tax law.
But first, what types of savings are these companies getting? There are a number of moving parts to the tax reform measure – and even those in the know are STILL wading through it – but in the most simple terms, for our purposes here, HR Morning notes that the bill means that the corporate tax liability shrunk from around 35 percent to approximately 21 percent. As a result, many companies are poised to enjoy some very significant cost savings. According to the poll, 32 percent of businesses plan on redirecting at least a portion of those savings to their employees, 47 percent suggested that the tax savings would not be redirected to employee rewards programs and the remainder did not anticipate any tax savings for the new legislation.
Among those that did plan on passing down the savings to their employees, 11.2 percent indicated that they would invest in employee training and development programs; 10.7 percent would increase the minimum wage, 10.1 percent would increase retirement plan contributions, and 9 percent would provide a one-time salary bonus for non-executives, among other efforts.
Examples announced to date include many banks, with Bank of America, PNC and Wells Fargo (among many others) announcing that they will be giving bonuses in excess of $1,000 to thousands of their employees or boosting the minimum wage that they pay workers. Elsewhere, AT&T was among the first to announce plans to give $1,000-bonuses to more than 200,000 of its US-based employees and even the airlines – who are notoriously stingy with pay increases – are in on the action, with Boeing announcing that it was earmarking $300 million for employee gift-match programs, workforce development, and workplace improvements.
Adding some oomph to Trump's statements that the tax reductions would help stimulate the economy, a number of companies have announced plans to go on a hiring spree with their savings, with CVS reporting that it would hire 3,000 new workers and FedEx said it would also increase hiring as a result of the corporate tax change. For a comprehensive list of all the companies that have announced their tax savings plans, check out this article from the Daily Signal.
Commenting on the trend, Mary Ann Sardone, a partner and the North America Workforce Rewards Practice Leader with Mercer, notes that "using redirected tax savings for employee training and development signals that many companies are looking for longer-term investment in their human capital. While tax reform is still new, many companies are considering a wide range of potential employee investments as they evaluate their approach."
Do you plan to earmark some of your cost savings from the tax law to your employees? Will you be awarding bonuses or investing in infrastructure that can more broadly benefit your business? Abel's payroll experts can help you set up a strategic program. Call (800) 400-1968 or email info@abelhr.com.