How Is Worker's Compensation Calculated?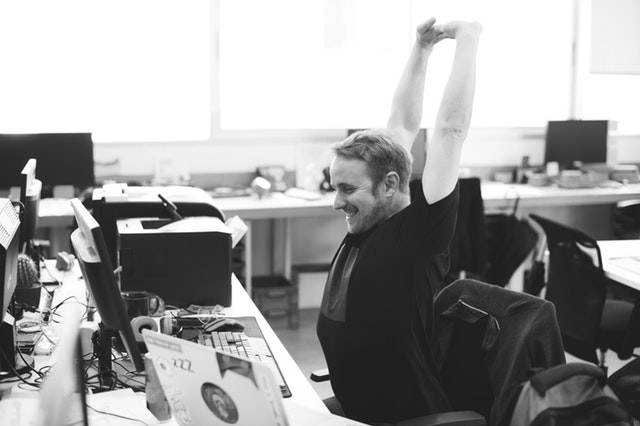 Workers' compensation can be tricky to understand. Even though most businesses in the United States are required to have a workers' comp policy, many questions linger as to how the policy works and how compensation rates are calculated. Each state mandates its own programs, but we can tackle the most commonly asked questions. This way, you will have a better understanding of how your rates are assessed.
To understand how workers' comp insurance is calculated, a formula is used. Here is what it looks like:
Classification Code Rate X Experience Modification X Payroll (per $100) = Premium
Let's look at what each of these numbers mean.
Classification Code.

Workers' comp rates are dependent on your business and the jobs your employees do. If you work in a high-risk industry where employees are exposed to hazardous materials, your premiums will be higher than if your employees were to work in a cozy office.

Classification codes make it easy to separate high-risk jobs

from low-risk ones.

Experience Modification Rate.

An experience modifier, or MOD, represents how many claims your business has made over the last 3 years. The average MOD is set at 1.00

[CL1] [KA2]

, so yours could be less or more than this. If your business has a clean record, your experience MOD will decrease and lower your rates. However, just a few claims can bump you over 1.00

[CL3]

, raising your premium.

Payroll.

The last number in the formula is the size of your payroll. Avoid overestimating your payroll, as you could end up paying more than you need to for workers' comp.
How Can I Save Money on Workers' Comp?
What many business owners don't realize is that the experience modifier can make a big difference on rates. The MOD measures both the frequency and the severity of the claims, putting more emphasis on the frequency of incidents. However, even a lot of small losses can have a big impact on your premium. This is why it's necessary to take the appropriate steps to keep the health and safety of your employees in check.
Working with a Professional Employer Organization (PEO) is one of the easiest and most effective ways to save money and improve the safety of your workplace. A PEO can save money in a number of ways:
      

Performing safety audits of your workplace

      

Creating safety training workshops

      

Encouraging a safe, positive work environment

      

Implementing safety rules

      

Drug testing and enforcing a drug-free workplace
Abel HR improves workplace safety in various ways, such as by performing inspections, offering safety training workshops and investigating all accidents. We will manage your workers' compensation insurance program on your behalf so that you can reinvest your time in other work-related tasks. Call Abel HR, 1.609.860.0400 today or visit abelhr.com to discover how we can save you money on workers' compensation insurance.