You Do Have to Protect Your Employees From Customer Harassment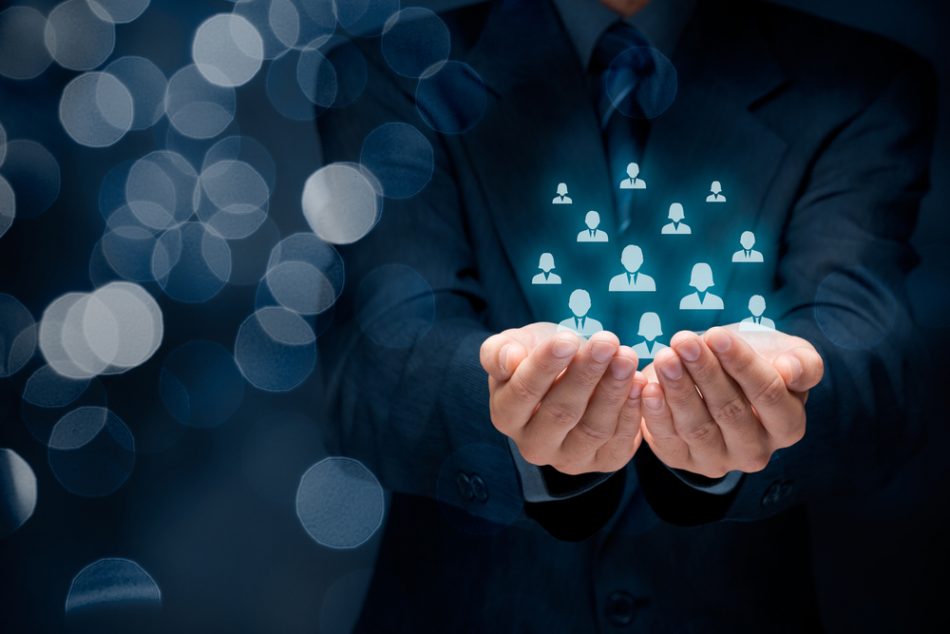 The Mantra may be that the customer is always right, but according to the Equal Employment Opportunity Commission (EEOC), they aren't right if they are harassing your employees AND it is up to you as the employer to provide protection for your workers!
In the case, the EEOC alleges that warehouse retailer Costco failed to intervene when it became known that one of its employees was being harassed by a customer. According to the agency, Title VII of the Civil Rights Act requires an employer to protect employees from harassment based on sex, regardless of whether that harassment is coming from a coworker or a customer.  
Specifically, the agency claimed that Costco declined to take steps to protect a female employee at its Glenview, Illinois store from being harassed by a male customer. The harassment in this case included unwelcome touching, advances and stalking. The lawsuit also accused Costco's management of failing to intervene despite the employee reporting the customer's conduct to management, even after the employee in this case had to take out a restraining order against the customer.
 After hearing the case, a jury unanimously sided with the EEOC and awarded $250,000 in damages to the employee, who has since left the retailer.
So what can we learn from this costly Costco mistake? Always remember to protect your employees, even if it may be at the expense of a customer, or else you could find yourself in a similar situation.