Your Employees are the People in the Neighborhood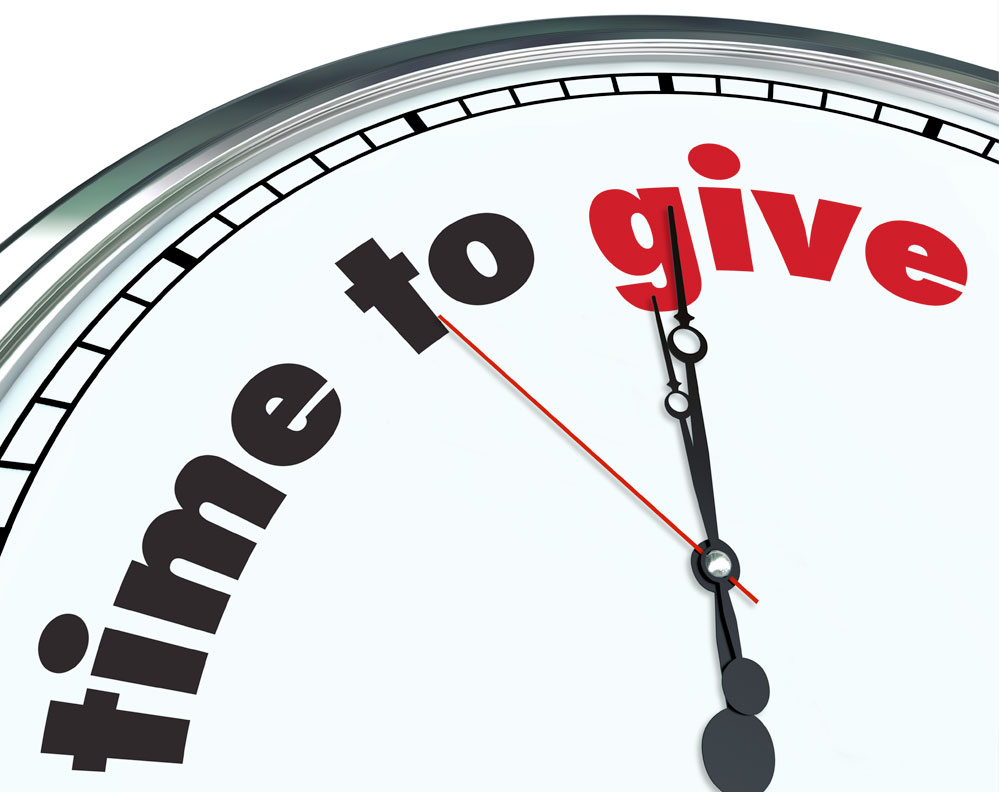 Giving back to the community is an important aspect of being a business owner. In addition to encouraging your employees to support local causes, you can also give back in a significant way by supporting your employees who volunteer in the area, such as volunteer firefighters, first aid squad members and others. Did you know that having these employees as part of your business can actually boost your bottom line (and contribute to a more pleasant work environment)?
Supporting employees who choose to volunteer can also make you a more attractive employer, opening your business up to a better caliber of job candidates when you have positions to fill. Furthermore, those same employees are likely to be happier in the workplace and more engaged. As we know, an engaged employee is one who is likely to grow in their role, continue to flourish and help your company grow too. In addition, employees who have responsibilities outside of the workplace have yet another opportunity to develop skills, new roles and camaraderie, which helps them become more effective in their work at your company as well.
So, now that we're on the same page regarding the benefits of having employees who volunteer, let's chat a bit about how you can best manage key aspects of having them on board.
Put it in writing
You didn't think we'd get through a whole blog post without telling you that you need to update your employee handbook, did you? If you want to enjoy the benefits of employing folks with volunteering commitments, you have to devise some rules and regulations that apply across the board, no matter the circumstances. Your employee handbook is the prime site for all of this information, including how absences will be handled, how much time away from the office is reasonable, and the company's level of responsibility in any volunteer efforts, among other topics.
Make it PTO
Most large companies with volunteering programs offer paid time off for their employees who volunteer outside of the company. Consulting firm Deloitte offers unlimited hours of PTO for select volunteer choices, helping 40,000 of its employees to donate their time outside of the office. Novo Nordisk gives employees 80 hours of PTO annually for volunteering, and NuStar Energy gives employees 60 hours of PTO annually for volunteer opportunities. For most companies—and particularly smaller businesses—the extent of this PTO is not feasible, but you may be able to find it in the budget to offer employees a few hours per month to incentivize participation.
Get others involved
Whenever possible, involve other staff members in your volunteering employees' efforts to acknowledge their contributions and support their causes. Let the volunteers share information about fundraising efforts or events and invite them to share the skills and knowledge gained from volunteering with their fellow coworkers. An EMT, for example, could teach a lunchtime class on CPR, while a fireman could lead a seminar on fire safety at home. In addition to allowing these workers to share their expertise, you will encourage camaraderie among colleagues and promote team building.
Pick your charity wisely
Here at Abel HR, we are huge advocates of the New Jersey arm of CASA, the Court Appointed Special Advocates for Children. We hosted an annual golf outing and other events throughout the years to not only raise money for this very important charity, but also to raise awareness about the wonderful work that they do. That said, if you are interested in aligning your company with a special charity or organization, we recommend that you steer clear of any causes that might be polarizing. Backing a religious charity or one with strong political affiliations may make some employees feel excluded—and could even scare customers away. Also, be sure that the charity you pick is reputable and worthy of your support. We love checking CharityNavigator.com to learn more about the business side of charities.
Want to get your employees more involved in the local community? Catchafire.org is a volunteer matching program that places employees in volunteer positions based on their skill sets and interests. It can also help you build a platform for tracking and rewarding volunteer hours.