Nobody can match
Abel's Industry Experience
Our vision is to enhance the employment relationship
for our clients and employees by ensuring
compliance with federal, state and local regulations
and allowing them the opportunity to focus on
growing their business.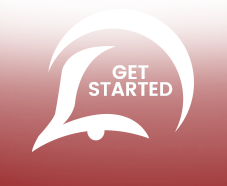 WHAT IS
PEO?
Professional employer organizations
(PEOs) enable clients to cost-effectively
outsource the management of human
resources, employee benefits, payroll and
workers' compensation. Businesses across
America have discovered the incredible
value of PEOs due to the value they offer.